Frequently asked questions
Questions and answers on registering and attendance
(Note: Here you will find a summary of questions and answers on selected shareholder rights. For details on the exercise of individual shareholder rights, please refer to our agenda and the "Information on Agenda Item 1 and Shareholders' Rights rights" at agm.db.com).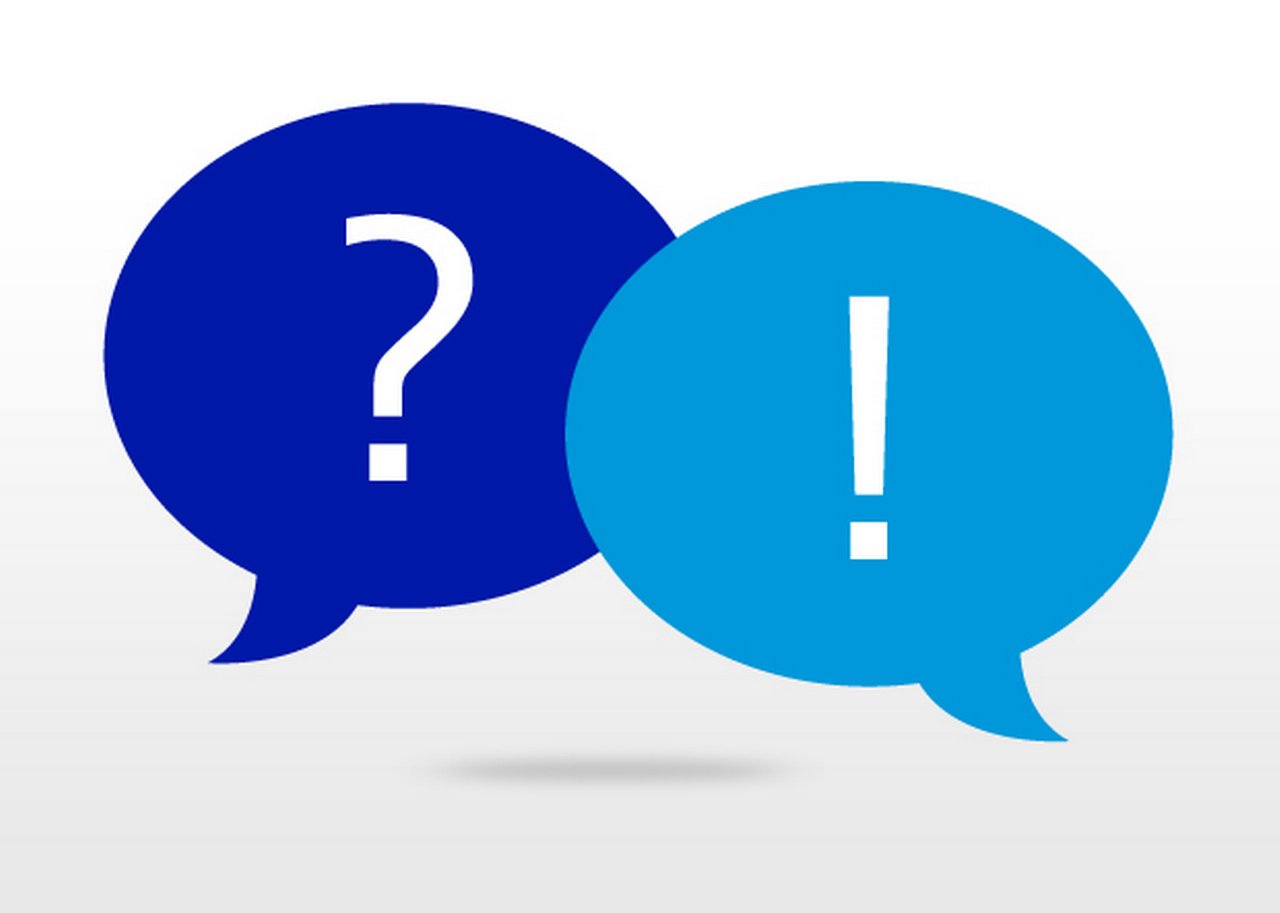 Shareholder Service
For further questions on the Annual General Meeting, please contact the Shareholder Service at
+49 6916 8870 704 from Mon-Fri, 9:00 to 17:00 CEST.